If you require service please fill out the form including a brief description of the problem. One of our technicians will contact you shortly.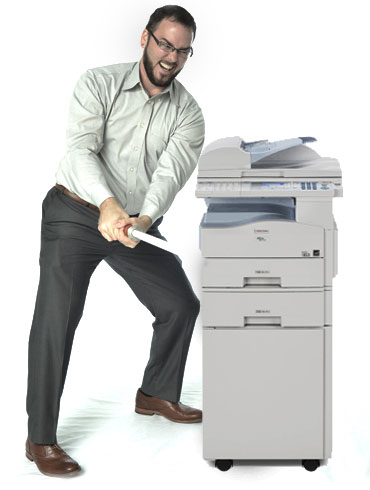 ---
Guarantee
NO FIX NO PAY GUARANTEE
For any reason we cannot repair your machine
we will not charge you a dime.
Free on-site Repair Estimates
Don't think your machine is worth repairing.
We can give you FREE on-site estimate.
Cost to much we won't charge a dime.